Fast Track Laser Hair Removal Training Course
Fast Track Level 4 Laser Hair Removal & IPL Treatments Training Course
This course includes:
Level 3 & Level 4 Anatomy and Physiology (online)
Level 3 Laser core of knowledge (Online)
Level 4 Laser hair training (online & classroom practical)
Can Beginners Enrol On This Course?
No previous experience is required in order to join this course. This is CPD accredited Level 4 Laser hair removal training course are for all beginners who will need to complete the Anatomy and Physiology and Core of knowledge training prior to classroom practical. Existing student who are Level 3 qualified can join this course if they want to offer Laser hair Removal & IPL Treatments in their clinics.
Is the Level 4 Laser Hair Removal Training Course in Bolton accredited?
Yes like all our other courses, this course is fully CPD accredited.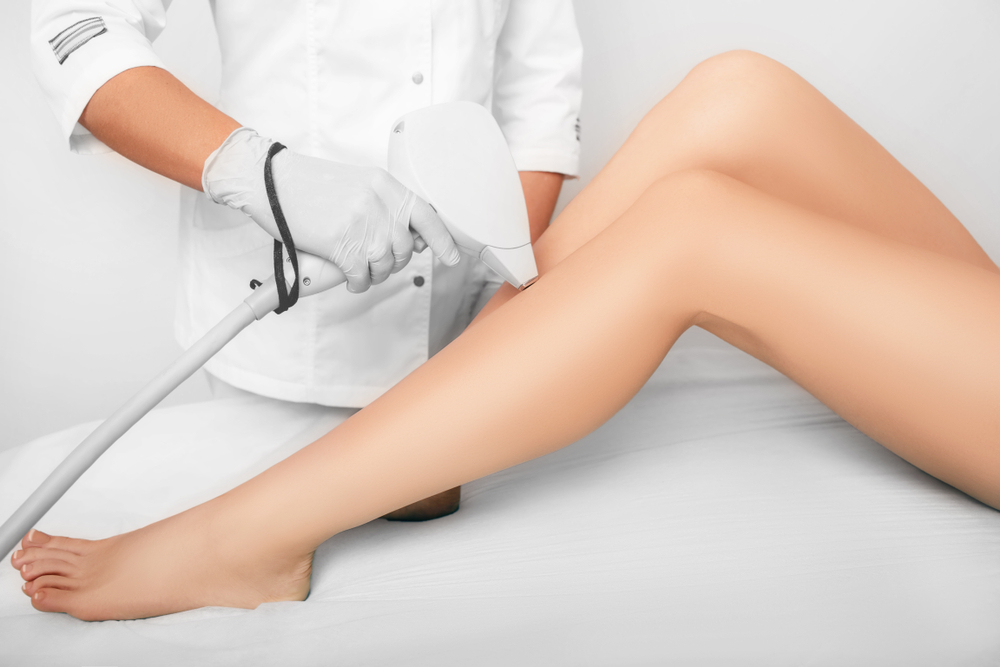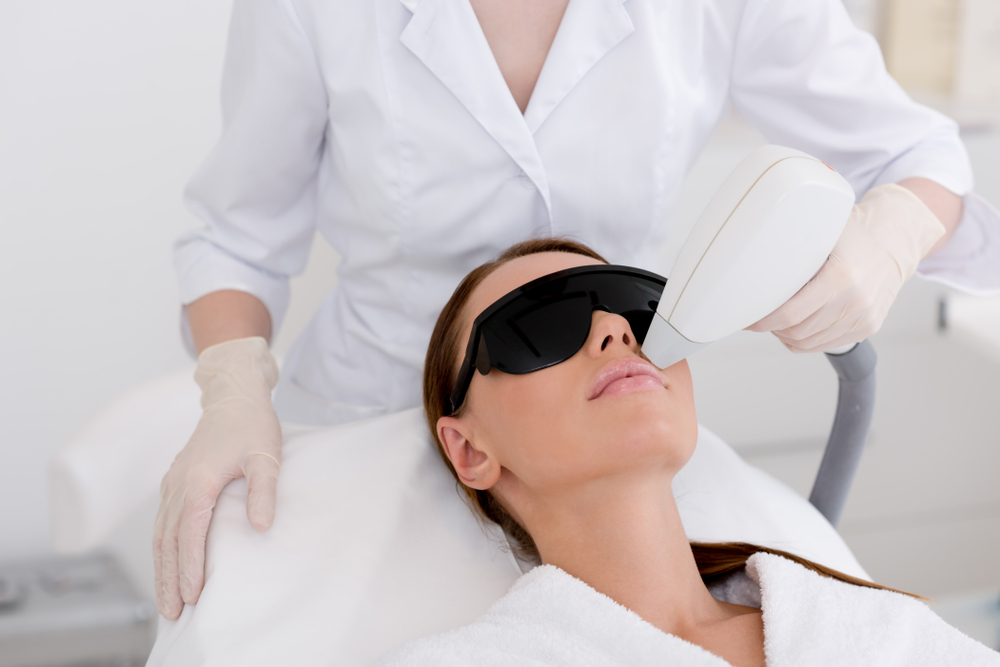 Our Fast Track Training & Understanding The Theory
Our Fast track Laser hair removal training includes, Level 3 & 4 Anatomy and Physiology, Level 3 Laser core of knowledge and Level 4 Laser Hair Training.
Each aspect of theory training will involve a detailed description to help you with your understanding. You will learn:
The hair cycle
The factors that impact hair growth
How pulses of light limit regrowth
Mechanisms involved in equipment
The anatomy of skin tissue
Understanding different wavelengths
Stages of hair growth cycle
Laser Hair Removal Methods And Procedures
A part of the training, you will understand how to direct yours clients through their laser hair removal journey, from beginning to finish. You will learn how to remain compliant with all process, legislation and guidelines which is important to run a successful business. Importantly you will gain knowledge and an understanding of the safety precautions and protection measures that must being place before offering any treatments, including how to prep you clinic and treatment rooms.
Treatment that involves electrical equipment holds a potential hazards no matter how advanced the technology is, especially when a laser is involved. Through this training and knowledge gained, you will understand the consequences of accidental exposure and how to avoid any potential risks that can take place.
What else will I learn on the Laser Hair Removal Training Course?
Health and Safety
Sterilisation and disinfection
Appearance of the therapist
Consultation
Ergonomics
History of light and energy devices
Properties of laser light
Creation of laser light
Selective photo thermolysis
Laser classifications
Skin structure
Skin analysis
Hair growth
Laser health and safety
Client consultation
Consultation form
Contraindications
Laser & IPL hair removal
Laser/IPL hair removal machine training
Laser Core of knowledge
Anatomy & Psychology
Client selection
Fitzpatrick skin typing
Treatment protocol for laser hair removal
Aftercare
Do I need insurance?
Once you have completed our training Course YES everyone in the beauty or aesthetic industry must hold full insurance for any treatments which they provide. For all our courses we advise all students to contact their current insurance provider or we can help you with insurance if your do not have one in place as we work with partnership with a reputable insurance company.
Enquire today and learn how become a Laser Hair Removal Practitioner, we will provide you with all the 121 support required to guide you through the whole process from the start to finish.
Payment plans now available:
No credit checks
No interest
Guranteed acceptance
Prices
Course 1
Fast Track Level 4 Laser Hair Removal Training Course.
£799
Course 2
Level 4 Laser Laser Hair Removal & IPL Treatments Training Course (IPL Treatments include: Skin Rejuvenation, Acne, Pigmentations, Freckles, Rosacea, Thread Vein)
£1,000